The ARtGlass Team's "special sauce" is the combination of two ingredients: a deep substantive understanding of the cultural field and cutting-edge technological know-how. We've brought together visionary IT engineers and programmers with specialists in art, museum practice, archaeology, anthropology, history, and cultural preservation law, policy, marketing, and entrepreneurship. Together we offer cultural site leaders true partnership in the creative and business components of leveraging wearable augmented reality to improve a site's performance, appeal, and sustainability.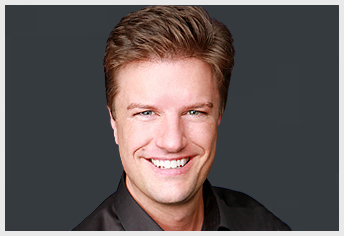 Greg Werkheiser
CEO
Serial entrepreneur, civic leader, and lawyer. Founder of Cultural Heritage Partners, PLLC.
Education
JD, University of Virginia School of Law; BA in Government, College of William and Mary
Art Glass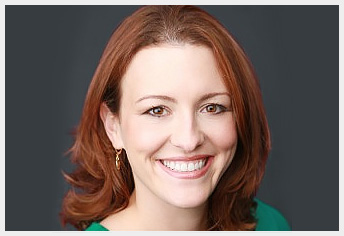 Marion Werkheiser
COO
Internationally recognized cultural heritage leader and award-winning social entrepreneur.
Education
JD, Harvard Law School; BA in Political Science & Classical Civilization (Wells Scholar), Indiana University
Art Glass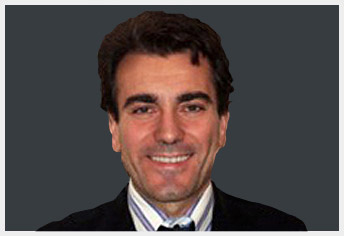 Luigi Percuoco
CTO
Led IT, marketing, and business development projects for IBM, IGT, Fiat, SSB, and Gtech.
Education
Executive Master in Management, ESSEC Business School; MBA, University of Florence; BA in Computer Science, University of Salerno
Art Glass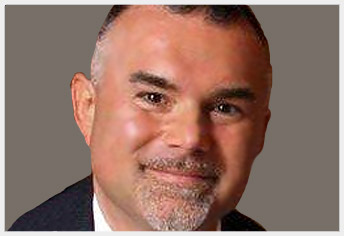 Antonio Scuderi
CEO - Europe
Entrepreneur and journalist, Founder of Capitale Cultura and former CEO of 24Ore Cultura.
Education
Executive International MBA, University of Barcelona; MA in Journalism, Carlo De Martino Institute for Journalism; BA in Political Science, University of Bologna
Art Glass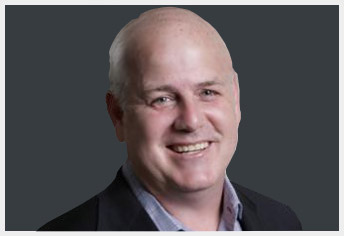 Mike Page
Financial Advisor
Technology entrepreneur and financial advisor to early stage businesses; former CFO of Clearwire International, Co-Founder of telecom companies Valor Telecom and Soundpath Communications.
Education
MBA, UNC Kenan-Flagler Business School; BA in Economics, Hampden-Sydney College
Art Glass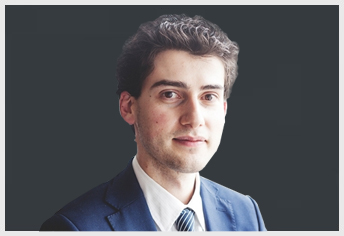 Diego Massimiliano De Giorgi
Advisor - Europe
Public affairs, strategy consulting, and public diplomacy expert in a wide range of industries, with a focus on the cultural heritage sector.
Education
MS in International Project Management, Venice International University; JD, University of Pisa; PGD in International Law, University of Helsinki; AA in History, University of Fribourg
Art Glass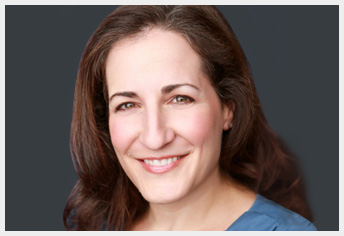 Eden Burgess
General Counsel
Partner at Cultural Heritage Partners; focuses on art, cultural heritage, museum, and intellectual property law.
Education
JD, George Washington University Law School; BA in American Government, University of Virginia
Art Glass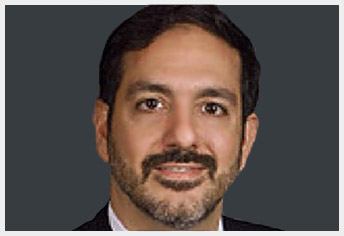 Aldo Noto
Intellectual Property Counsel
Partner at Davidson Berquist Jackson & Gowdey; a recognized industry leader in intellectual property law.
Education
JD and LLM in Intellectual Property, George Washington University Law School; BS in Mathematics and Computer Science, the State University of New York; BS in Electrical Engineering, U.S. Coast Guard Academy
Art Glass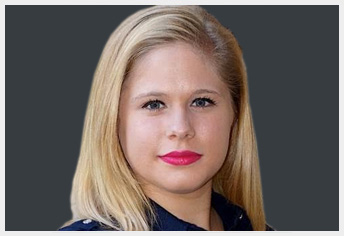 Hannah Jenness
Virtual Heritage and Anthropology Specialist
Innovative AR specialist with a focus on virtual heritage programming.
Education
PhD candidate in Informatics and Virtual Heritage, Indiana University; MA in Anthropology, East Carolina University; BA in History & Psychology, Wesleyan College
Art Glass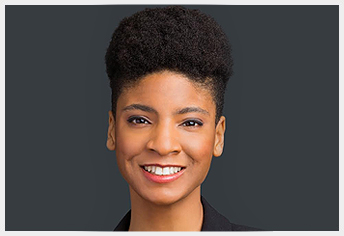 Lexi Cleveland
Early American History Specialist
A public historian with a focus on Early American history and interactive programming.
Education
MA in American Studies from Leiden University; BA in History, College of William and Mary
Art Glass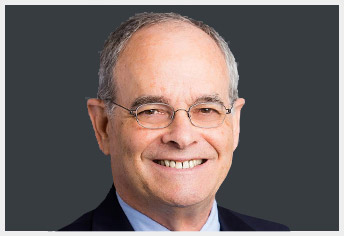 Tom Kline
Art and Cultural Heritage Specialist
A nationally-recognized authority on Holocaust-related art claims; he advises clients on a wide variety of art, museum, and cultural heritage matters.
Education
JD, Columbia University; AB in Government, Columbia University
Art Glass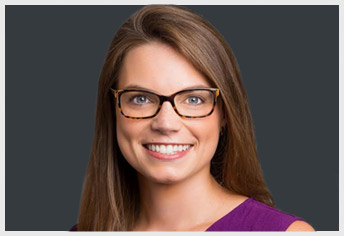 Kelly Donahue
American Studies and Museum Policy Specialist
Museum policy specialist who has previously worked with the National Endowment for the Humanities, the National Trust for Historic Preservation, and the Network of European Museum Organizations.
Education
JD Candidate, George Washington University Law School; MA in American Studies, Humboldt University of Berlin; BA in American Studies, Stanford University
Art Glass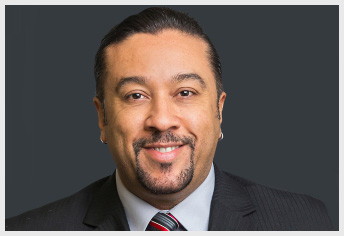 Earl Evans
Tribal Specialist
Vice Chairman of the Haliwa-Saponi Tribal Council, strategic planner, and economic development professional.
Education
BA in Business, University of North Carolina at Pembroke
Art Glass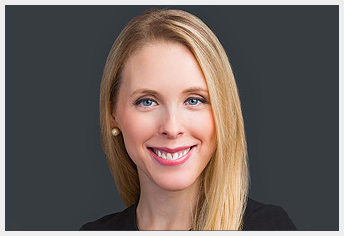 Jennifer Morris
Early Modern Art and Museum Specialist
A scholar in the art of Northern and Central Europe in the early modern period with a focus on 16th-century Germany.
Education
JD, College of William and Mary's Marshall-Wythe School of Law; MA and PhD in Art & Archaeology, Princeton University; AB in Art, Art History, & Visual Studies, Duke University
Art Glass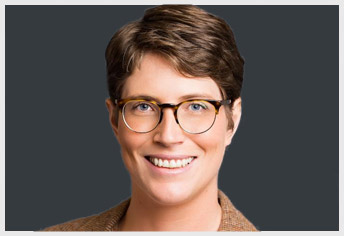 Ellen Chapman
Historical Archaeology Specialist
Co-founder of RVA Archaeology and an expert in urban historical archaeology and public engagement.
Education
PhD candidate in Anthropology, College of William and Mary; MSc in Paleopathology, Durham University; BA in Archaeology, Washington University
Art Glass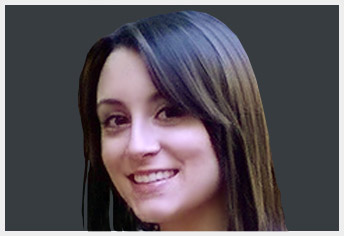 Michela Pasqualini
Project Management
Linguistic and cultural mediator; experienced in sales and customer support for exhibitions and tourism.
Education
MA in International Relations, University of Milan; BA in Linguistic and Cultural Mediation, University of Milan
Art Glass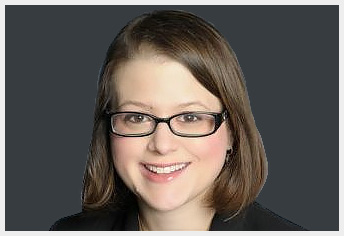 Laura Fresco
Social Media Manager
Expert in cross-cultural communications, cultural heritage, tourism, and social media.
Education
MA in International Communication, American University; BA in International Relations and Spanish, Bucknell University;
Art Glass
Stephanie Hepp
Financial Analytics Adviser
Education
BS in Business Administration, University of Richmond
Art Glass